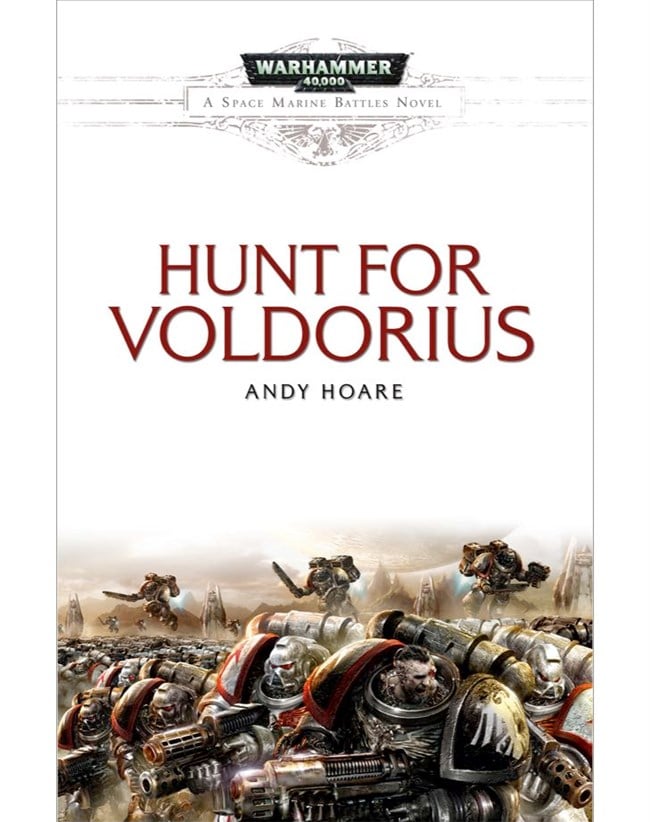 A few months ago I picked up my first 40K book to try to get myself in the mood and get a little inspiration for my new Alpha Legion force. I've only tried one book, but if this is any indication of the norm, I'm not getting a second.
The book I grabbed was
The Hunt for Voldorius
. It's primarily about a Raven Guard force hunting some Alphas. I suppose I should have picked one where they were the protagonists but whatever. It was going to give me insight.
Except the thing is, it's written like old CSM models look- kind of cheesy, overly dramatic, a little too hard core. I'm all for immersion. Heck, that's why I bought it. But surely a world with this much deep heritage and history can do better than this. This is like LARP level commitment when I just want to pull out some dice and drink some scotch. Get it? I don't need every word to be EPICHOLYSHITOMGTHISISCRAZYANDSODAMNSERIOUS!
So that brings me to this: Is there any decent 40K fiction out there or is it all cheese-ball? I toyed with buying
The Primarchs
at the store this week, hoping to get a little love for my twin Primarchs, but I thought I'd float this out there before I wasted the $8.
~Deet